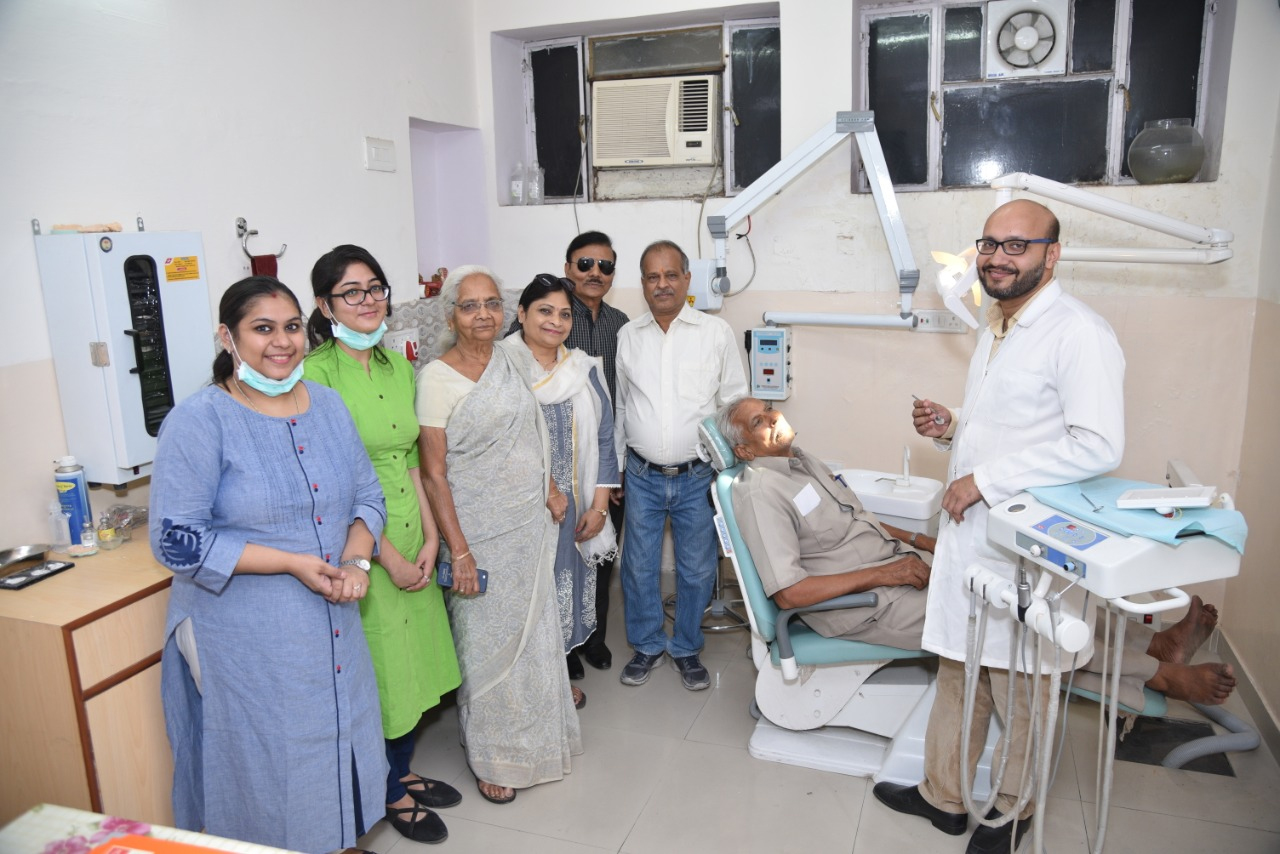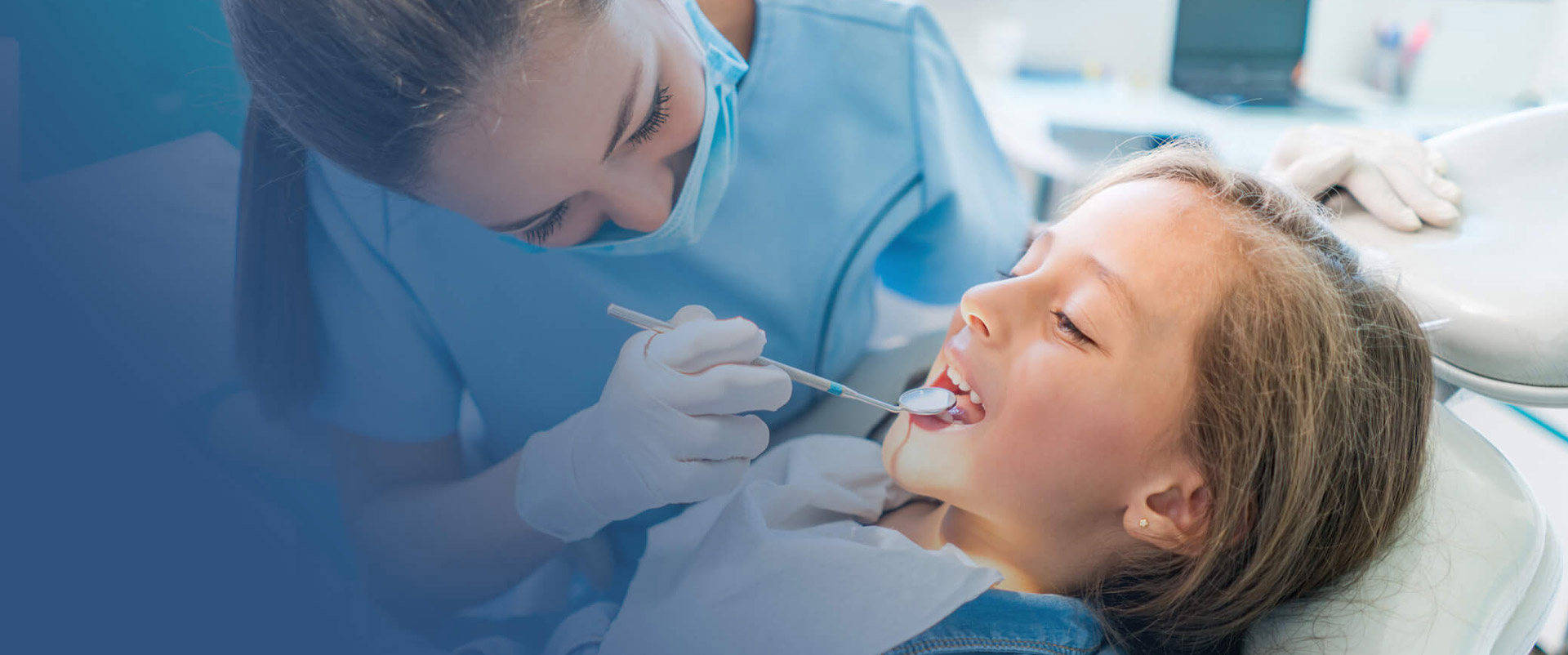 Slide 1
Welcome To Raman Dental Care
Slide 2
Best Dental Implants, Braces and
Cosmetic Dentistry in Jaipur
Slide 2
Child Tooth Care Centre In Jaipur
Welcome to Raman Dental Care
Best Dental Clinic in Jaipur
With an experience of 12 long years, Raman Dental Care (Dental Clinic in Jaipur)  is known for its advanced up to date practice with a human touch. The team of doctors at Raman Dental care, under the leadership of Dr Puneet Goenka & Dr Aditi Sarawgi, is dedicated to provide world class dental care to the people of Rajasthan at an affordable price.
The clinic is located in C scheme- the most central location of jaipur. The clinic runs with the motto – Patient's satisfaction is our utmost desire.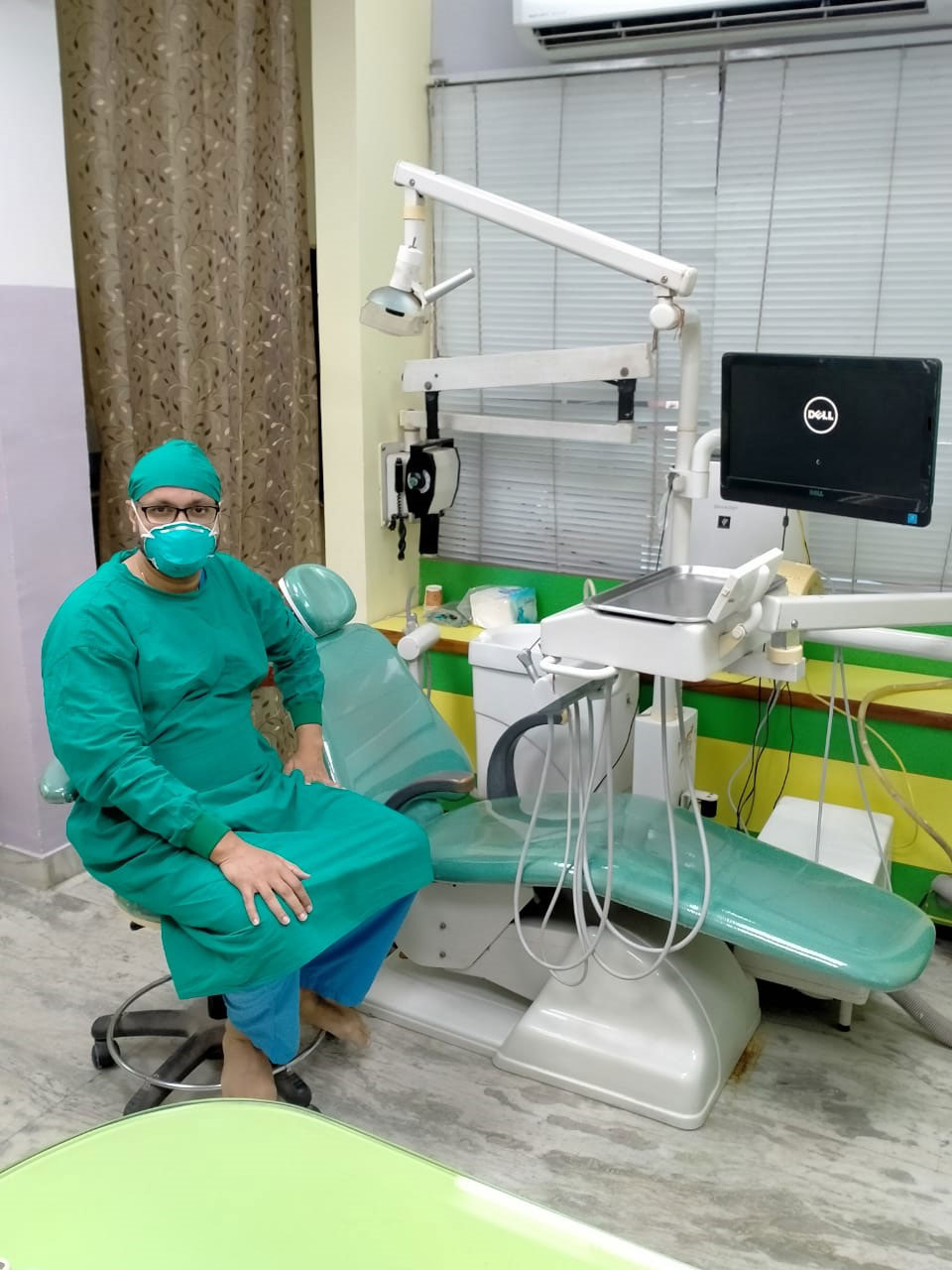 At Raman Dental Clinic, we offer a comprehensive range of dental services for patients of all ages with great care and quality deliverables. Here's the glimpse of our services!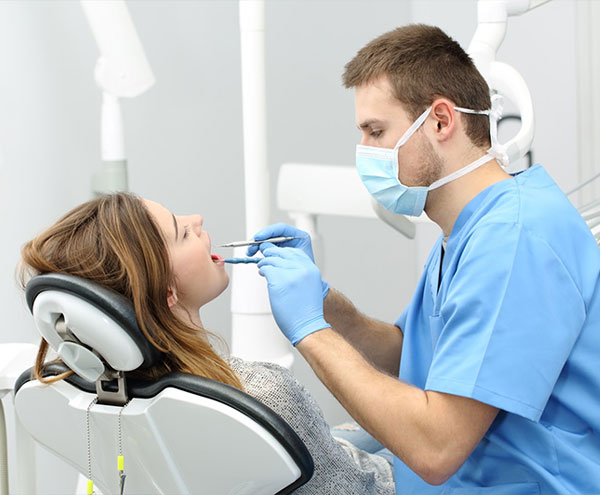 Dental treatments or dental medicine (oral medicine) is a medical field of study, diagnosis, prevention, and treatment of diseases, disorder, and conditions of the oral activity.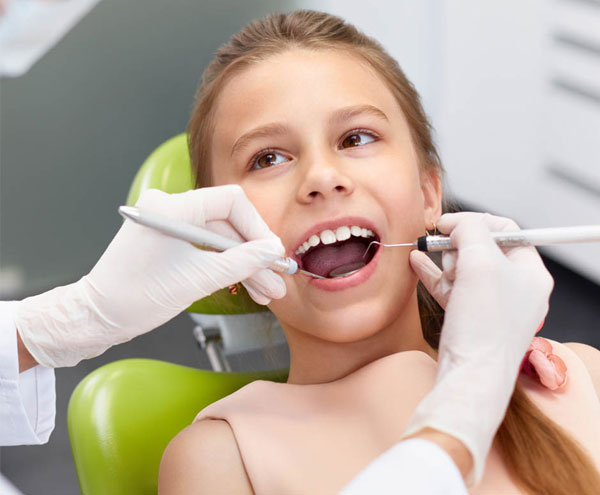 Our dentistry has expertise in finding dental issues for kids. Maintain your child's oral health now. Get advice and tips on how to teach your child to brush on their own & encourage early dental habits.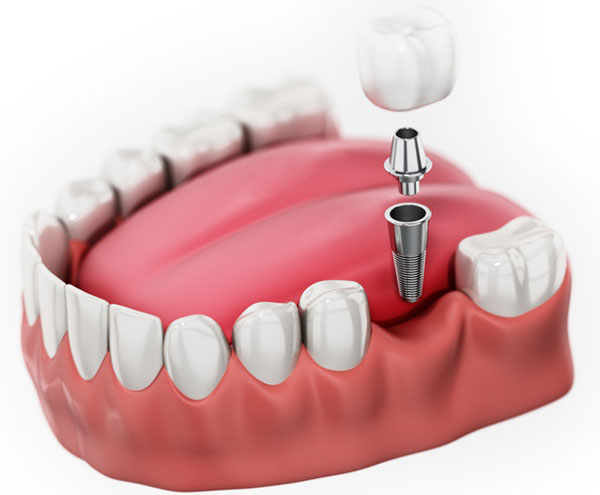 Dental implants refers to the replacement of tooth roots. It is a surgical fixture process that is placed into the jawbone and to fuse with the bone over the span.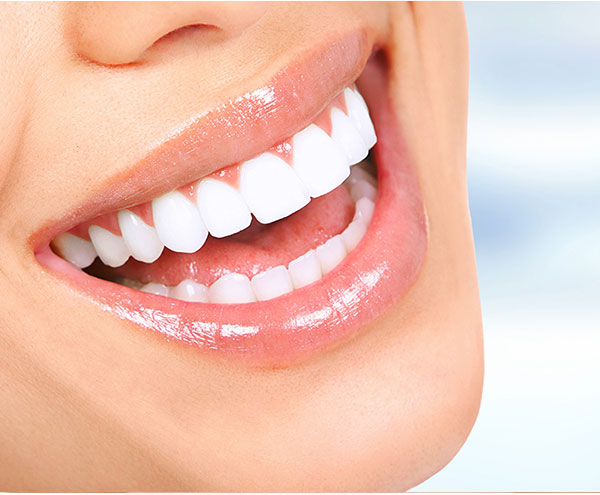 Cosmetic dentistry is a kind of dental improvement professional oral care procedure to help improvement in dental aesthetics in color, position, shape, size, alignment and overall smile appearance.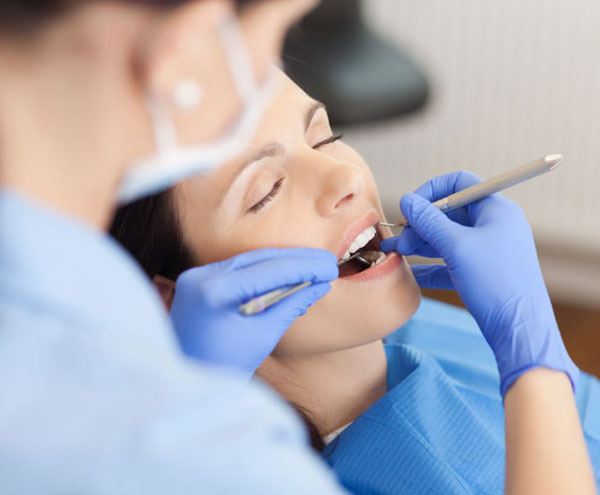 Sleep dentistry also known as sedation dentistry uses medication to help patients relax during dental procedures. It is a very common procedure for people who fear or have anxiety about dental procedures.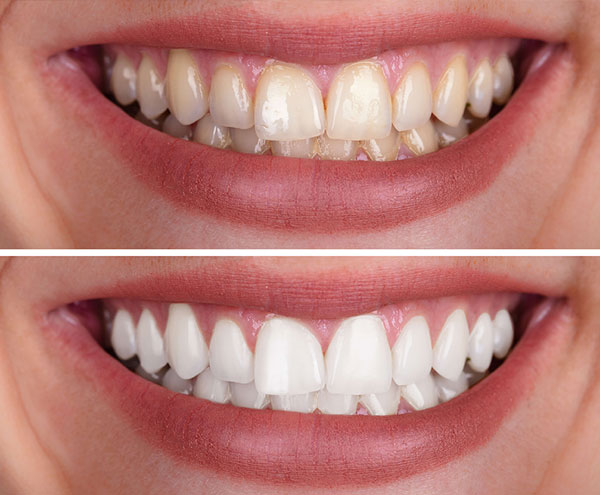 Teeth whitening is a very popular dental care procedure among people removing the strains and debris leaving the enamel cracks open and exposed.
Why Do Our Patients Choose Us?
Raman Dental Care is a pride choice of youngsters and thereby parents, and they are familiar with our experienced dentistry procedures. We are your dental professional clinics for all your dental needs. Go ahead and get convinced to fix an appointment with us.

Our doctors and staff treat our patients like a family and offer quality treatment services.

We have qualified and professional dentistry uses only profound quality dental skills.

Our dental care clinic in Jaipur has a contingent and all-dentistry requires assets needed for great treatment.

Our premiere center is lab accredited which means more accurate and precise dental services at fingertip.

We keep our prices fair, competitive and reasonable so that all patients can get the dental treatment they need.

Your safety and comfort are our priority. professionals take your oral health very seriously.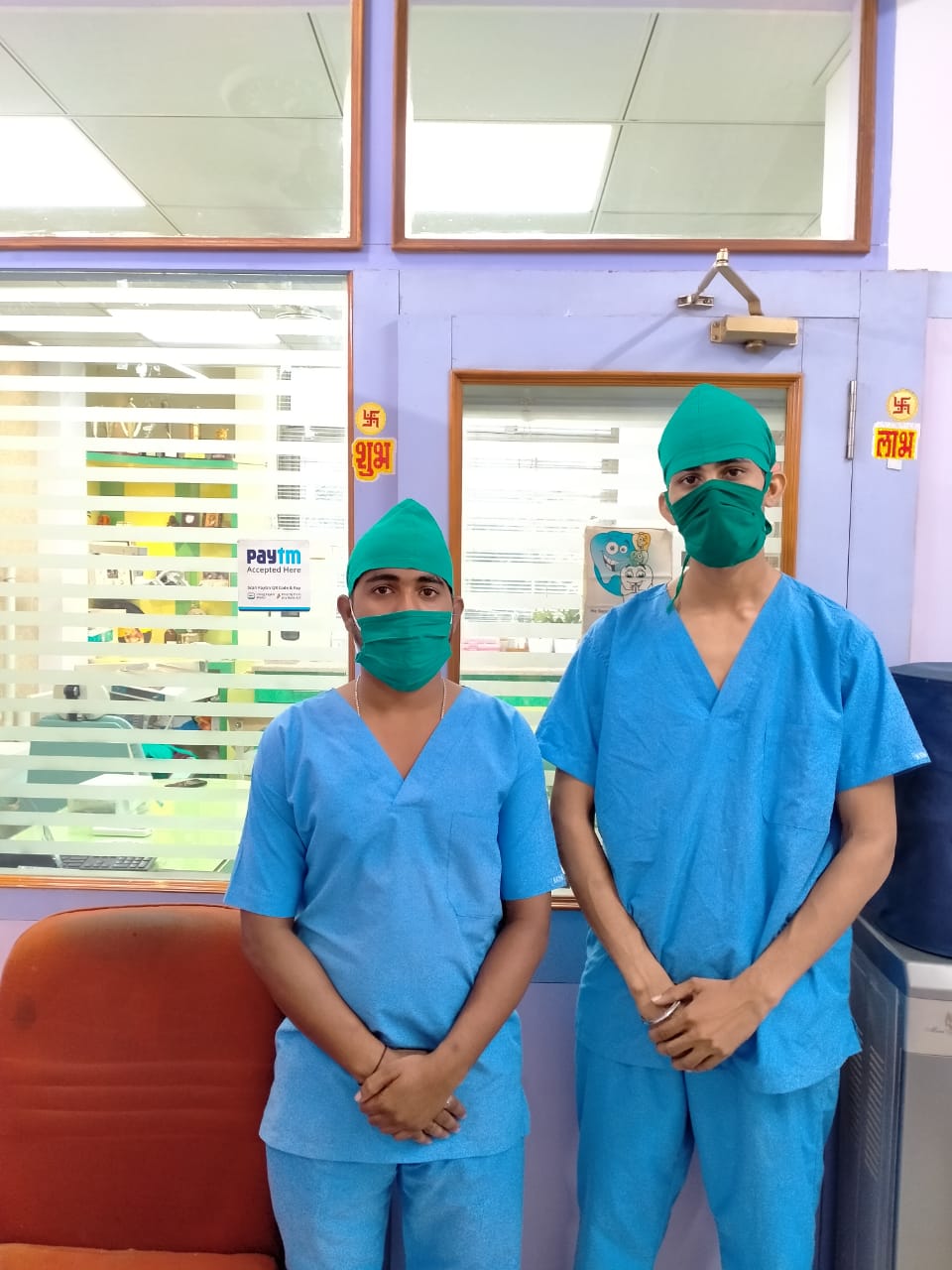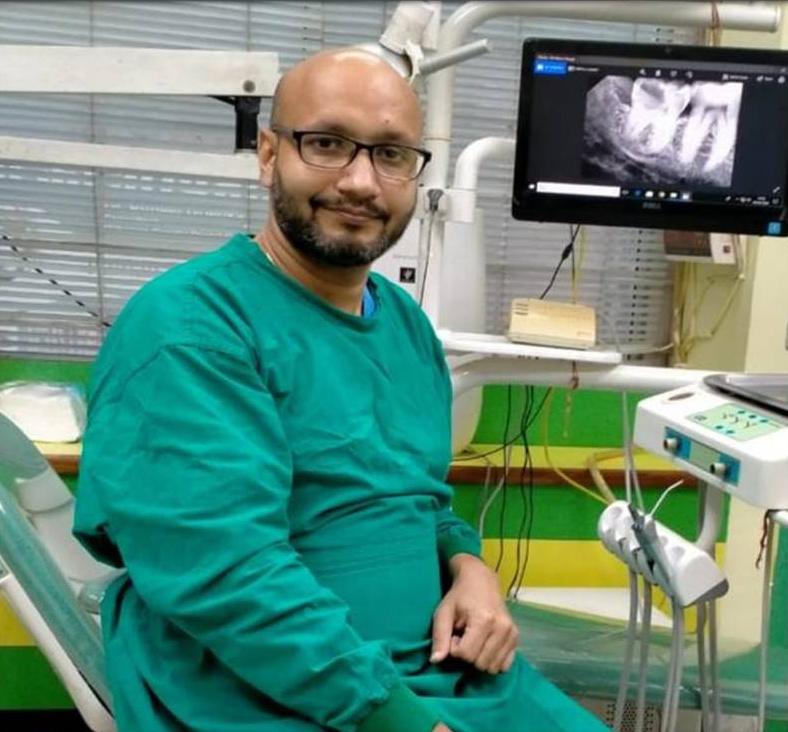 Dr. Goenka provides the premier quality dental care in Jaipur, he is a renowned dental surgeon with a rich clinical, academic, and research experience. Moreover, he did a Bachelor in Dental Surgery from the prestigious Manipal College of Dental Sciences in the year 2005.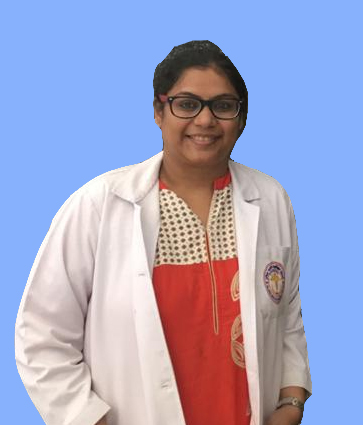 Graduated from the prestigious Manipal College of dental surgery in the year 2009. Dr Aditi Sarawgi is an excellent Dental surgeon specialized in Implants and oral rehabilitation of Cancer patients. Dr Aditi Sarawgi is the Senior Consultant and Director at Raman Dental care.
Looking for Dental Care in Jaipur
Thank you Doctor Sahab
I got my and my son's treatment from Dr Puneet. He did fantastic job with best by COVID hygiene and Painless. Most satisfying was smile on my Boy's face because of no pain in toot extraction. Thank you Doctor Sahab.
Harsh Sharma
Highly recommended dental clinic
"Best dental clinic . Affordable and best treatment. Doctor Punit is very polite ,humble and very informative. Proper sanitization and hygienic conditions."
Satpal Singh
recommend Dr Goenka for Dental Care
Good doctors understand responsibility better than privilege and practice accountability better than business. Thanks for being one such doctor.
This week I got treated for RCT and the way Dr Goenka has explained the issues and process to rectify it, its really appreciable. So I would like to recommend Dr Goenka to those people are facing dental problem's.
Amit Malik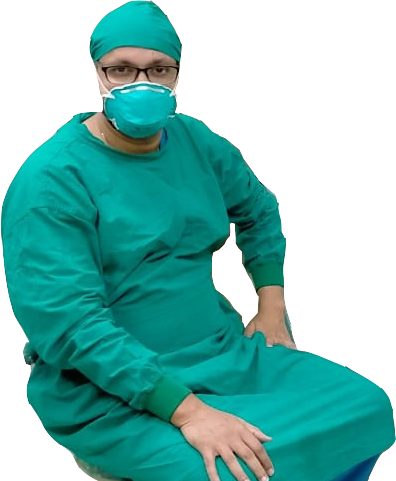 The first step towards a beautiful, healthy smile is to schedule an appointment. Fill the form below to quickly schedule an appointment or get a solution of your questions directly from the specialist.