With an experience of 12 long years, Raman Dental care is known for its advanced up to date practice with a human touch. The team of doctors at Raman Dental care, under the leadership of Dr Puneet Goenka & Dr Aditi Sarawgi, is dedicated to provide world class dental care to the people of Rajasthan at an affordable price.
The clinic is located in C scheme- the most central location of jaipur. The clinic runs with the motto – Patient's satisfaction is our utmost desire.


Competitive and Fair Pricing

Director and Cheif Dentist
BDS (Manipal College of Dental Sciences)
Masters Degree (PGI, Rohtak)
Dental Consultant & Implantologist
Dr Puneet Goenka is a renowned dental surgeon with a rich clinical, academic and research experience. Dr Goenka graduated (BDS) from the prestigious Manipal college of dental sciences in the year 2005. He had an outstanding meritorious journey throughout his training and was awarded Gold medal twice for his achievements.
Dr Goenka was a top rank holder in almost all postgraduate entrance tests conducted by the central and state government agencies. Dr Goenka was awarded the master's degree by the renowned post graduate institute of dental science (PGI) Rohtak. Words would be less to express his diligence and passion for his work.
For Dr Goenka Dentistry is more of his passion than his profession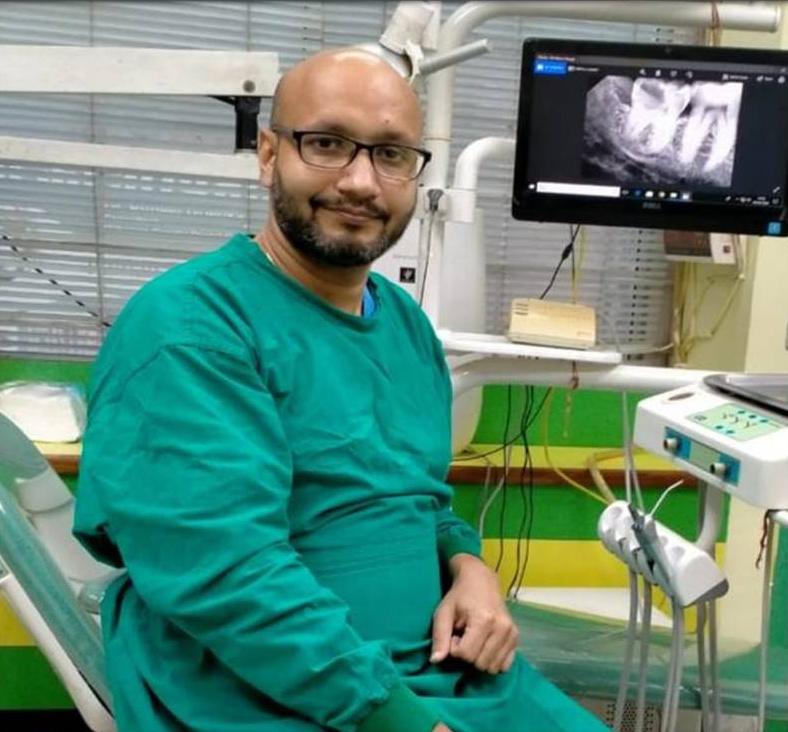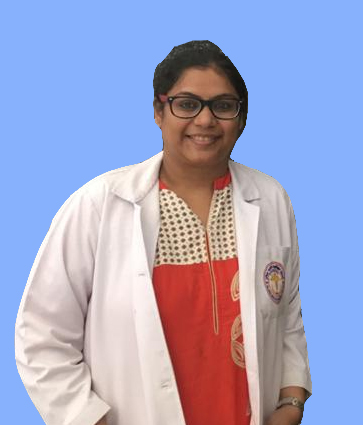 Senior consultant and Director
BDS (Manipal College of dental surgery)
Masters in Prosthetic dentistry from (Bangalore)
Specialized in Implants and oral rehabilitation of Cancer patients
Graduated from the prestigious Manipal College of dental surgery in the year 2009. Dr Aditi Sarawgi is an excellent Dental surgeon specialized in Implants and oral rehabilitation of Cancer patients. Dr Aditi Sarawgi is the Senior consultant and Director at Raman Dental care.
Moreover, Dr Sarawgi has done her Masters in Dental surgery from Bangalore in the field of Prosthetic dentistry. She did her senior residency from AIIMS and has a vast experience in clinical dentistry. Dr Sarawgi is known for formulating treatment plans for complex cases and their smooth execution.