Dental Treatments in Jaipur
Dental treatments or dental medicine (oral medicine) is a medical field of study, diagnosis, prevention, and treatment of diseases, disorder, and conditions of the oral activity. The common dental procedures include Crowns and Caps, Fillings and Repairs, Root Canals, Gum Surgery, Sealants, Extractions, and more.
The kind of dental treatment you will recieve is dependent on the situation of your oral prob. Hence, our doctor suggests best-in-class oral treatment that is reliable, effective, and astounding.
At Raman Dental Care, our dentists provide a complete dental solution and treatment at an effective cost. You will get the quality dental treatment in Jaipur from our doctors who offer a wide range of easy-to-operate dental treatments.
Root Canal Treatment (RCT) in Jaipur
Dr Goenka's Raman dental care offers RCTs in single sitting as well as multiple sittings depending upon the condition of the tooth. RCT is done when the nerve or the blood supply of the tooth is affected due to cavities or injury. RCT is an excellent way of preserving a tooth which is damaged due to reasons mentioned above. After RCT the tooth usually needs to be covered by a crown (cap).
At Dr Goenka's Raman Dental Care, your dentist will
give local anaesthesia making the treatment absolutely painless.

use digital methods of determining root length thus reducing the number of x rays required.

use an advanced Rotary system of cleaning and disinfecting your tooth to achieve better results.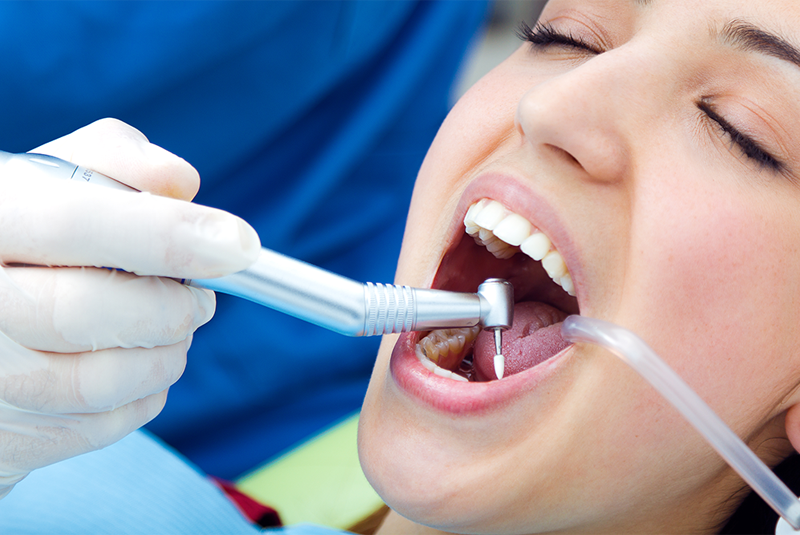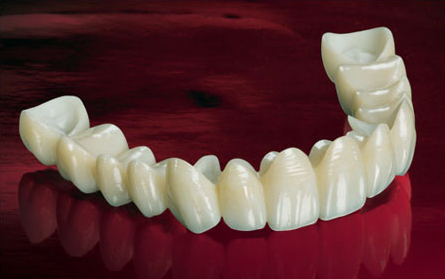 Crowns and bridges ( metal free- full ceramic/ zirconia )
Metal free crowns are the most esthetic crowns for a tooth. Since they are made by CAD/CAM technology they have the best fitting and thus gives a very natural feel and looks.
The crowns/ veneers are well suited for esthetic correction of permanent stains due to fluoride or tobacco, for minor gaps in teeth and for RCT treated tooth.
We at dr Goenka's Raman Dental Care use the best quality material with most advanced technology to fabricate crowns for the tooth.
Metal ceramic crowns (PFM crowns)
Metal ceramic crowns have a base or core of metal and a layer of tooth-colored ceramic over it. The metal core provides the strength and the ceramic coating provides a natural tooth-like esthetic to the crown.
Metal ceramic crowns achieve acceptable esthetics matching the natural tooth at a reasonable cost.
To know more about our dental treatment services in Jaipur, please contact our doctor. @ 097992 43456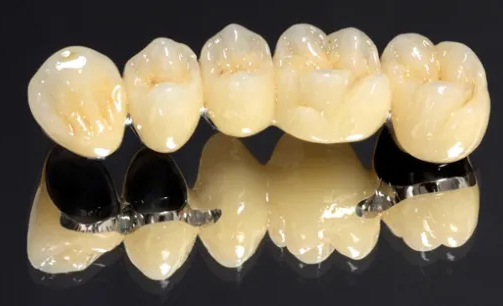 Thank you Doctor Sahab
I got my and my son's treatment from Dr Puneet. He did fantastic job with best by COVID hygiene and Painless. Most satisfying was smile on my Boy's face because of no pain in toot extraction. Thank you Doctor Sahab.
Harsh Sharma
Highly recommended dental clinic
"Best dental clinic . Affordable and best treatment. Doctor Punit is very polite ,humble and very informative. Proper sanitization and hygienic conditions."
Satpal Singh
recommend Dr Goenka for Dental Care
Good doctors understand responsibility better than privilege and practice accountability better than business. Thanks for being one such doctor.
This week I got treated for RCT and the way Dr Goenka has explained the issues and process to rectify it, its really appreciable. So I would like to recommend Dr Goenka to those people are facing dental problem's.
Amit Malik