Sleep Dentistry in Jaipur
The one of the most vital questions asked by patients is looking for dental treatments without having to feel or perseverance pain. Could it be possible? It can be done easily via propelling the sedation dentistry method.
Sleep dentistry also known as sedation dentistry uses medication to help patients relax during dental procedures. It is a very common procedure for people who fear or have anxiety about dental procedures.
Who is Sleep Dentistry for?
Sleep dentistry is ideal for people who fear or have anxiety about dental procedures.
Is Sleep Dentistry Safe?
The only risk associated with this procedure is the application of anaesthesia. Though most of the anaesthesia is safe.
To learn more about sedation density and how it can be beneficial for you, contact us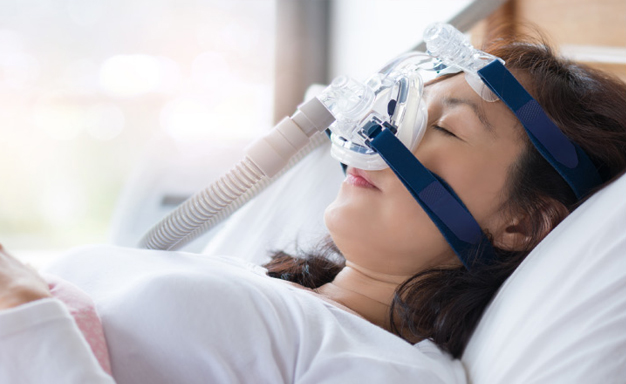 Thank you Doctor Sahab
I got my and my son's treatment from Dr Puneet. He did fantastic job with best by COVID hygiene and Painless. Most satisfying was smile on my Boy's face because of no pain in toot extraction. Thank you Doctor Sahab.
Harsh Sharma
Highly recommended dental clinic
"Best dental clinic . Affordable and best treatment. Doctor Punit is very polite ,humble and very informative. Proper sanitization and hygienic conditions."
Satpal Singh
recommend Dr Goenka for Dental Care
Good doctors understand responsibility better than privilege and practice accountability better than business. Thanks for being one such doctor.
This week I got treated for RCT and the way Dr Goenka has explained the issues and process to rectify it, its really appreciable. So I would like to recommend Dr Goenka to those people are facing dental problem's.
Amit Malik